At Evrgrn, we believe that your team can thrive in every season. Using powerful personality profiling, we help you build, lead, and leverage your team for maximum impact. Our courses are designed to help you learn and grow as a leader from the comfort of your own office, couch, or anywhere else you want to be. Let's get started!
"This may be the most beneficial content we've ever covered as a team."
- Luke, Destination Enterprises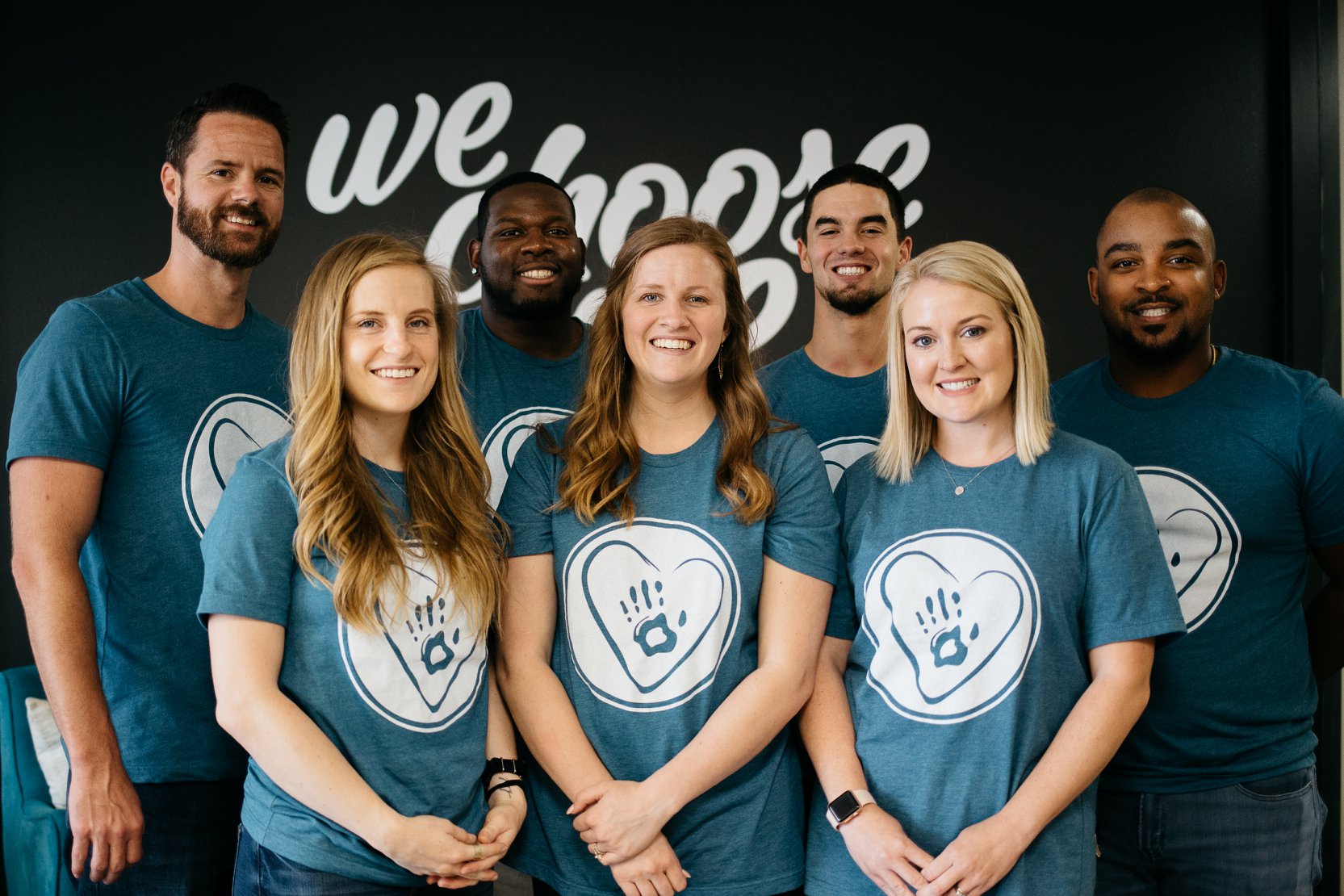 "Understanding your team is one of the best ways to grow as a leader. Evrgrn is the real deal. Your team will walk away motivated and empowered. And as you know, when your team gets healthy, your business gets healthy."
- Daniel, Deliver Hope
Hi, I'm Ryan Mayfield, founder of Evrgrn.
Ryan Mayfield is a Team Consultant & Enneagram Coach.
Even though he'd sat through almost every imaginable version of a leadership training and personality assessment, he never really felt like those trainings left a truly lasting impact on himself or those he worked with. That all changed when he encountered the enneagram. This led him to start his company, Evrgrn.
Today, he works with many business leaders and teams across a wide variety of industries, using the enneagram to help them understand themselves, each other, communicate better, and love their jobs.
He is obsessed with things like good coffee, travel, cricket (the sport), and helping teams & leaders thrive in every season.
Connect with me:
Instagram: @enneateams 
Instagram (Another Enneagram Podcast): @anotherenneagram
Facebook: Evrgrn Teams
Linked In: Ryan Mayfield
Website: www.evrgrnteams.com
Email: [email protected]